eBook
Chapter One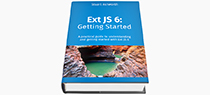 Introduction
An intro to Ext JS 6 and what this book will cover.
Chapter Two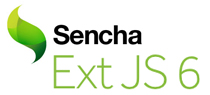 Presenting Ext JS 6
A quick rundown of the history of Ext JS and what we can expect in this release, including a summary of its new features.
Chapter Three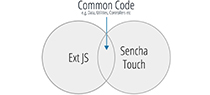 Understanding Ext JS 6's Key Concepts
Dive into the new framework's architecture and key concepts, learning how Universal apps work and how we go about developing them.
Chapter Four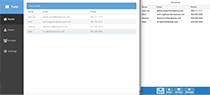 Diving into Ext JS 6
Get started with a brand new Ext JS 6 Universal application using Sencha Cmd and the Classic & Modern Toolkits.
Chapter Five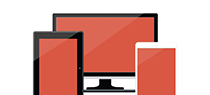 Customising Applications for Different Platforms
Discover the options for tailoring your applications to its environment using profiles and configurations.
Chapter Six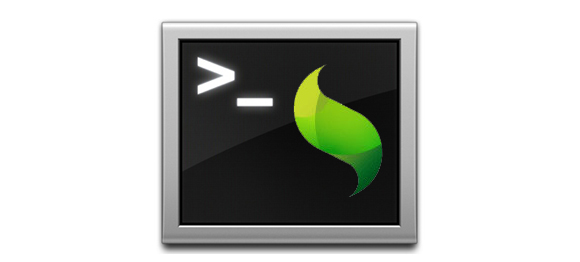 Building Applications with Sencha Cmd 6
An introduction to the latest version of Sencha Cmd and using it with the new framework.
Chapter Seven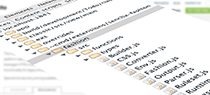 Building a Universal Application
A deep dive into how to structure and architect Universal applications, including code sharing, Fashion and Live Update.
Chapter Eight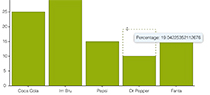 Using Ext JS 6's New Components and Features
A detailed look at each of the new components included with Ext JS 6 - Pivot Grid, Export package, 3D Charts, live chart editing, Promises and more!
Chapter Nine
Upgrading an Application
A detailed walk-through and analysis of the upgrade process, bring complementary Ext JS 5 and Sencha Touch apps together into a single Universal app.
Chapter Ten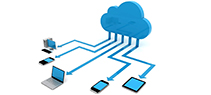 Readying an Application for Production
A look at how we ready our application for deployment to a testing and production environment.
Chapter Eleven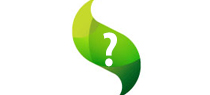 The Future of Ext JS
A look into what the future holds for Ext JS.
Videos Lessons
Video One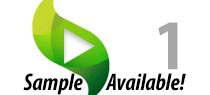 10 mins 11 secs
Dive into the new architecture and project structure that Ext JS brings.
Video Two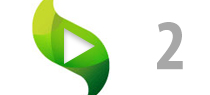 Creating a New Application
5 mins 22 secs
A walk-through of creating a brand new application from scratch.
Video Three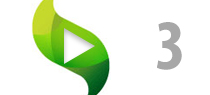 Sencha Touch: MVC to MVVM
21 mins 26 secs
A look into how to start introducing MVVM to your MVC Sencha Touch applications.
Video Four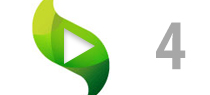 Upgrading an Ext JS 5 & Sencha Touch Application
18 mins 13 secs
Watch me go through and discuss the process of upgrading and combining an Ext JS 5 and Sencha Touch application into a single cross-platform Universal application.
Video Five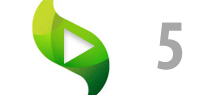 Speeding Up Your Development Workflow with Live Update
7 mins 8 secs
The new Live Update feature makes development much faster - find out how you set it up and make it work for you.
Video Six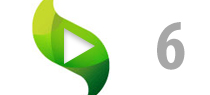 Packaging Applications for Distribution
12 mins 6 secs
Getting your applications ready for distribution to a production environment.
Extras